<
The leader in garage and gate automation Technology Check out our options and features.
Chameleon Controls
Chameleon Controls supply tough, stylish and economical replacements for garage and gate remote controls for all of the leading manufacturers.
Including Allmatic, Beninca, BFT, Came, Cardin, Clemsa, DEA, Ditec, Erreka, Faac, Fadini, Gibidi, Hormann, King gates, Marantec, Nice, Prastel, Proteco, Pujol, Roger, Rolltore and Sommer.
Our openers can be programmed to control up to four different devices, from up to four different manufacturers.
Chameleon Controls not only replace your existing remote control, they are also much stronger, well designed and simple to programme, can control up to four different automatic garage doors, gates and barriers.
Get in Touch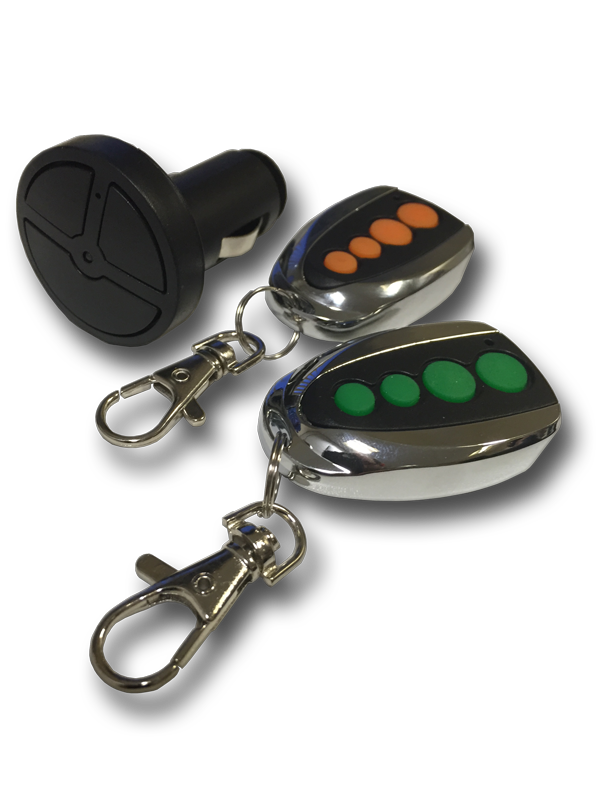 Our Remotes and Service
Stylish
Chameleon Controls are stylish and
built to last.
Universal
Chameleon Controls are programmable for muliple devices from over 20 manufacturers
Versatile
Each remote can be programmed to control upto 4 devices.
Durable
Chameleon Controls are design to last, and can even withstand being run over by a 4x4
Economical
Chameleon Controls are cheaper to replace than equivalent remotes from leading brands.
Support
Chameleon Controls come with instructions to setup for each manufacturer.
---
Multi keypad I installed one of these to control a gate and a garage door working on different systems and it worked really well.
Receiver I have fitted quite a few of these and I am impressed at how versatile the are and how well they work
Multi Tx I have been so impressed with other items in this range that I am testing the transmitters now and they look good