DISCONTINUED – New Tx Multi Cloner 433MHz
DISCONTINUED – New Tx Multi Cloner 433MHz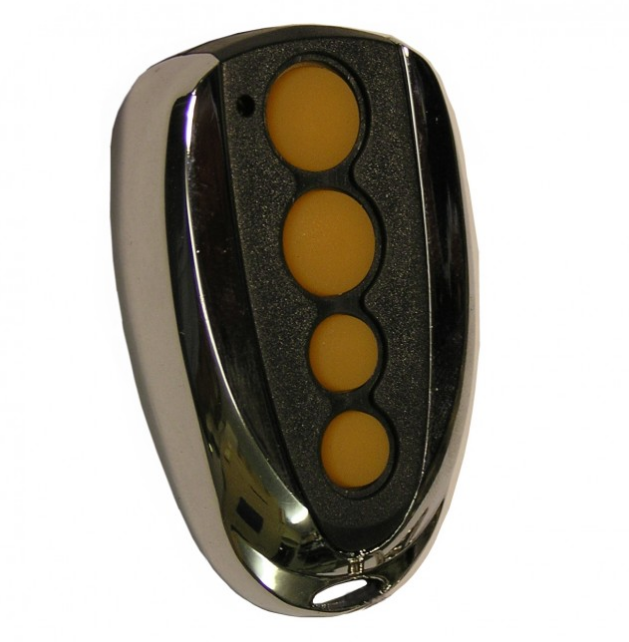 DISCONTINUED – New Tx Multi Cloner 433MHz
£28.00 Plus VAT
Click here for the replacement for this remote transmitter
This transmitter has been discontinued and is replaced by the Chameleon Yet2130.
Click here for the replacement for this remote transmitter
The new TXMULTICLONER433 is one of the most useful universal transmitters on the market.  Easily setup using onboard dipswitches, this unit can replicate the signal of 
nearly all the most popular brands of rolling code transmitters on the market, and it can also clone the most popular 433MHz fixed codes.
For end users it is an easy and cost effective way to replace their original brand transmitter with a more robust unit. 
For installers it is an incredibly useful thing to keep n the van, to supply to customers whilst on site instead of having to locate and order in the original brands.
Compatible Manufacturers

BFT – NICE – BENINCA – DEA – ERREKA – GBD – FOX – PUJOL – FAAC – DOORHAN – APRIMATIC – PROTECO
DITEC – MOTOR LINE – PRASTEL – ROLTORE – KINGATE – CAME – KEY – ROGER – TANGO2 – MARANTEC
LIFTMASTER – HERMANN – BERNER.